KITES


All you need is wind and ....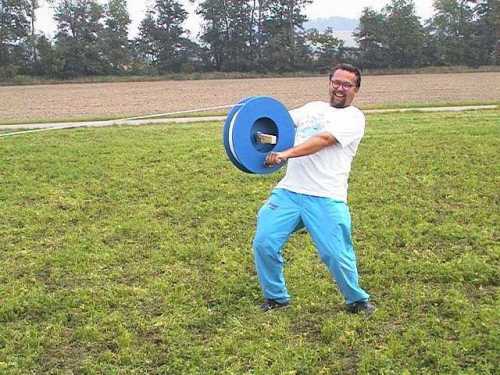 ...some equipment .....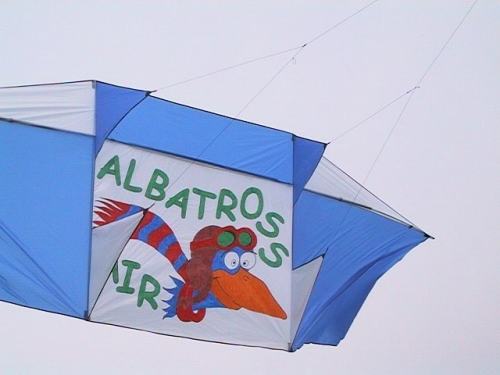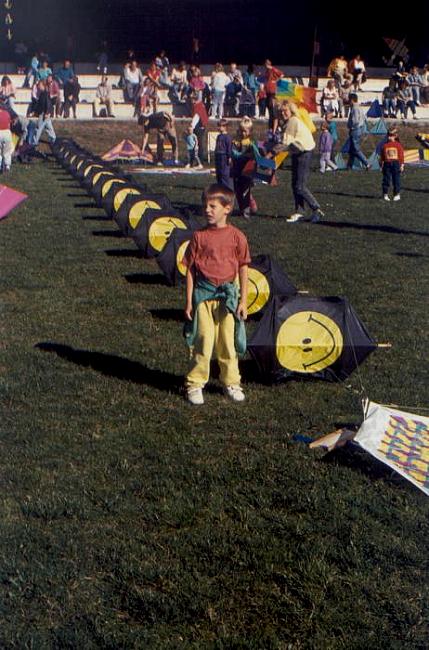 Our first kite meeting in Hellmons÷dt/Upperaustria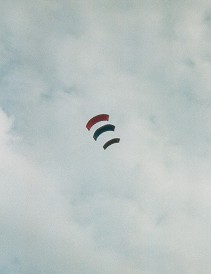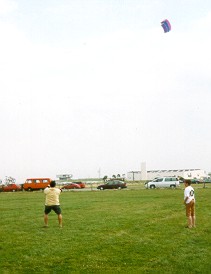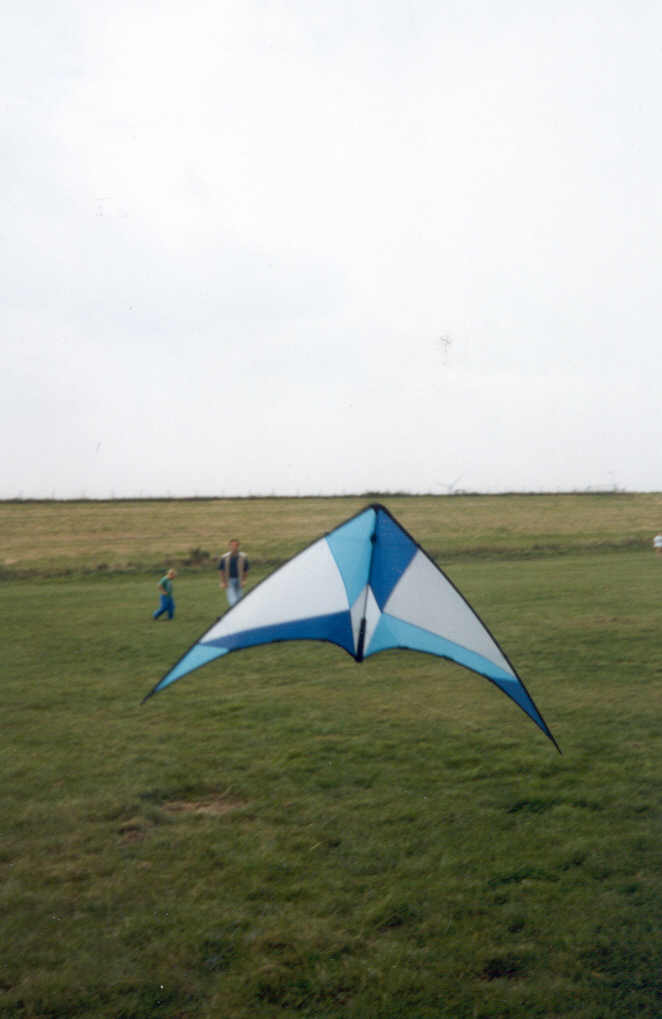 KITING WITH MY SON & FRIENDS IN SUMMERTIME .....
.............. AND WINTERTIME.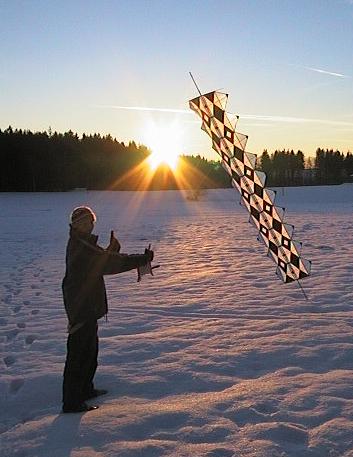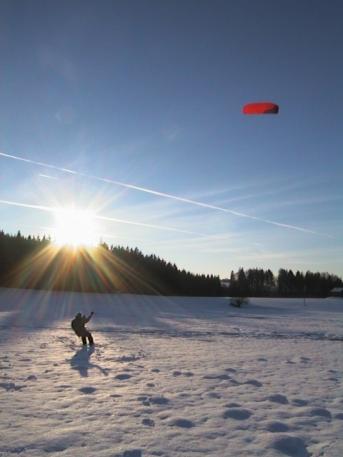 Building & flying - a great fun for me and my son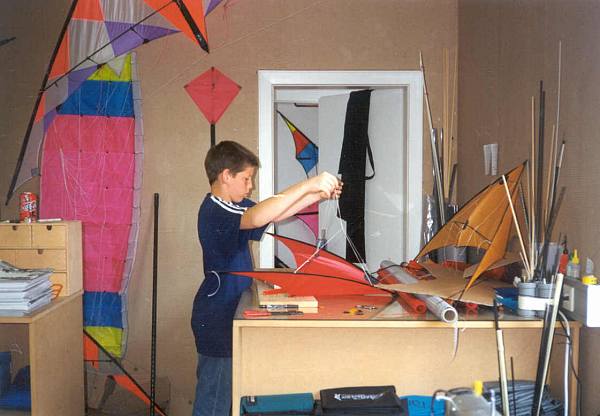 My son working at Michael Tiedtkes shop (SPACE KITES) in Dornumersiel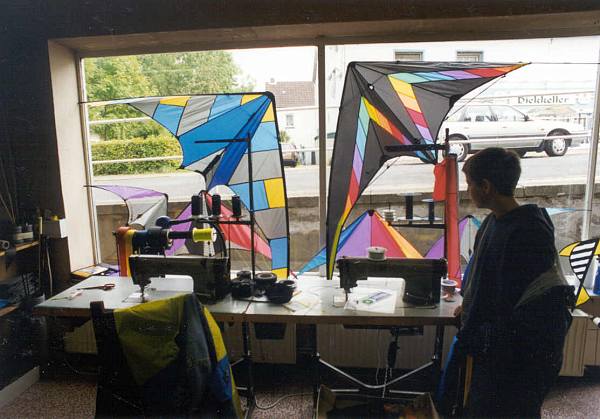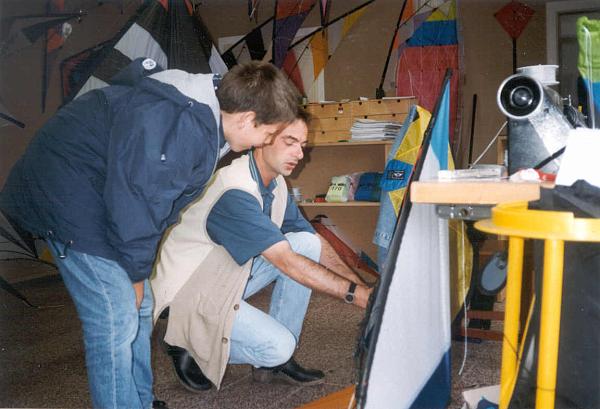 Teacher Michael Tiedtke & Clemens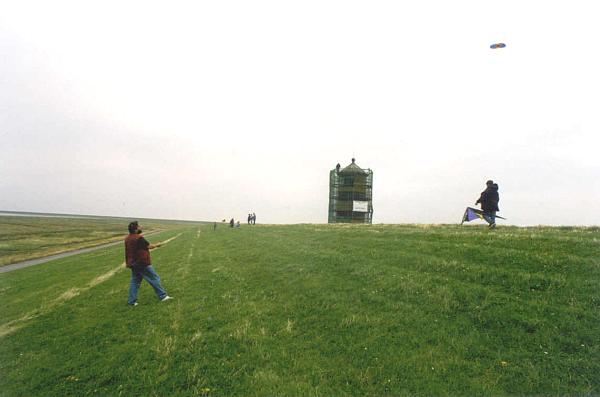 Flying beside the "Otto-Lighthouse" (unhappily due to restauration work "full dressed")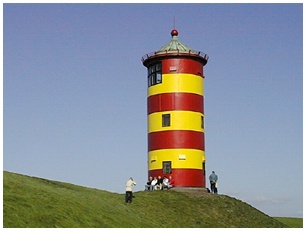 Here the work is done ......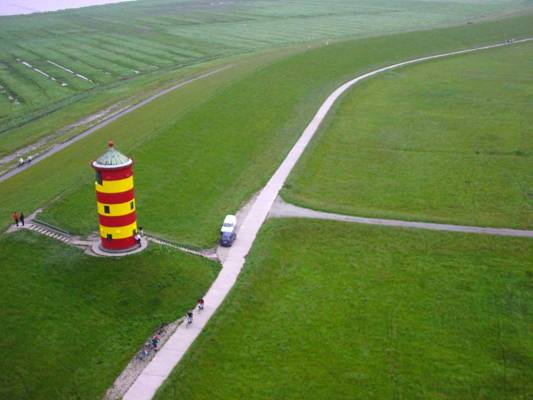 ...... a nice KAP-view from "Otto Lighthouse".
The lighthouse at Pilsum on the North Sea coast, East Frisia, Germany. It is called "Otto" after the famous german comedian Otto Waalkes who was born nearby and who played 1989 in the film: "Otto der Au▀erfrisische".